Last month I got married. <3
To an amazing, supportive, caring (and sexy) man.
I checked and apparently I haven't made a journal entry on here since 2012. That was a bit of a rough year for me, so it doesn't surprise me that I took a big break from everything.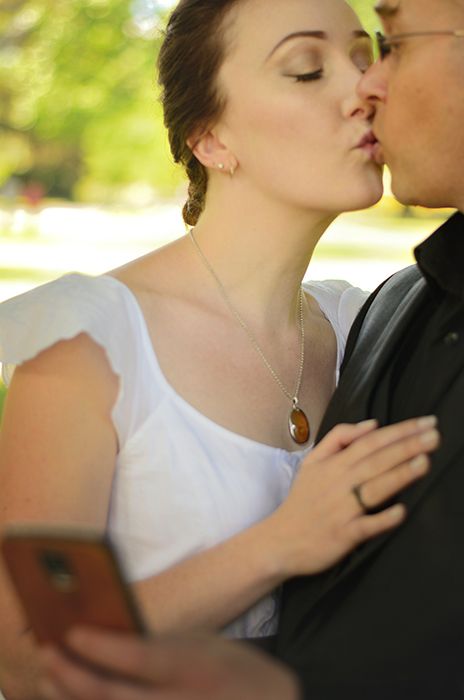 But yes, I now live a comfortable and surprisingly domestic life; art is still very much a priority, I just need to gather myself up a bit more.